I gave up following the Peacemaker Kurogane manga because a) it all goes to hell after the Ikedaya Incident b) the last time a new volume was released was back in 2005/6 and I thought the mangaka was gonna leave us hanging.

But! Volume 6 is out! As expected, it's more doom and gloom with people dead or dying but the Shinsengumi didn't have a pretty ending historically so this is to be expected. Review-Summary of Volume 6. WITH SPOILERS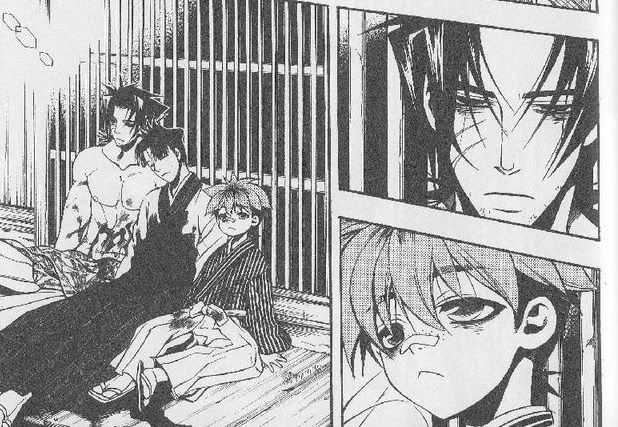 Why did the comedic OT3 have to end this way??? Heisuke's death scene was aslksjfhskjgh.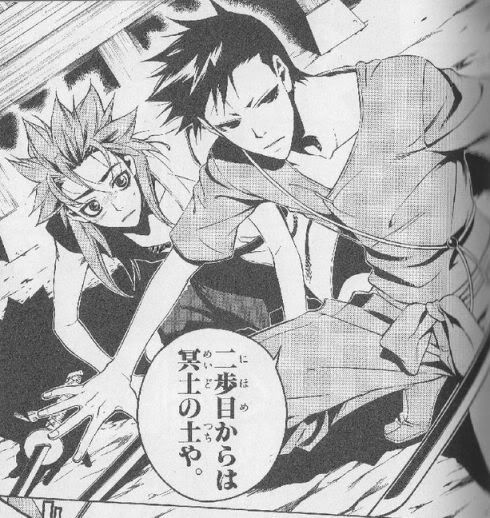 I'm not much of a Tetsu fan but I think I'm changing my mind now that he's growing up quite very nicely. But the main point of this pic is Susumu. <3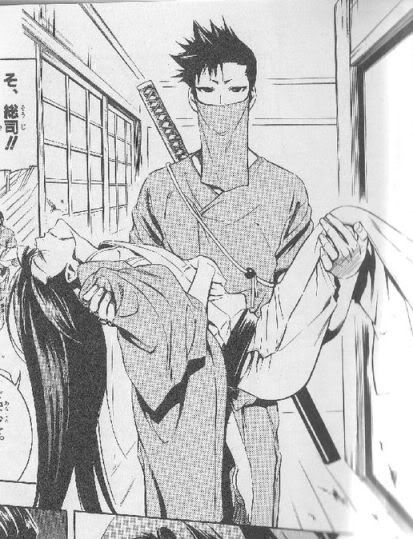 This is a depressing scene but all I can think of is 'Susumu you're so hot. Souji, you're so beautiful even when unconscious'. Shallow me.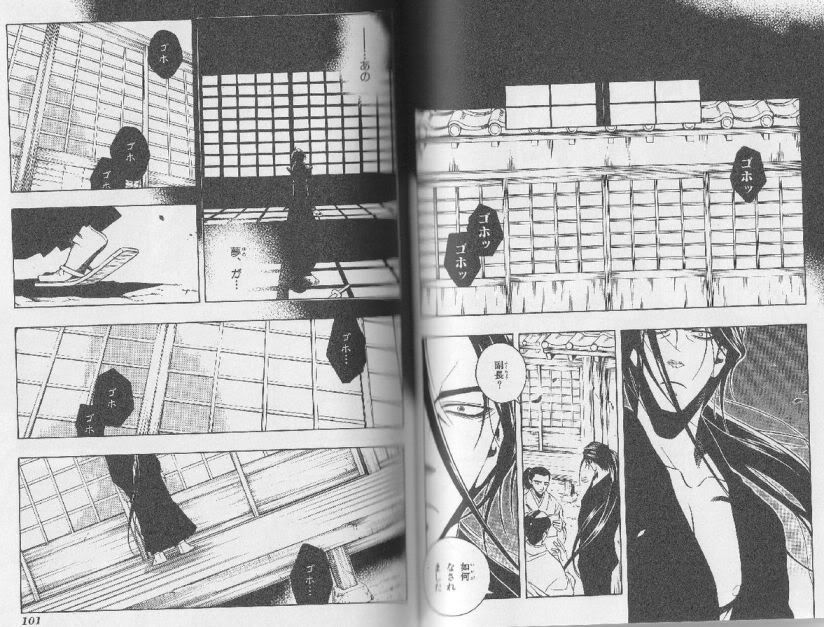 This is the beginning of the angsty HijiOki sequence. Hijikata hears Souji coughing and approaches his room with trepidation.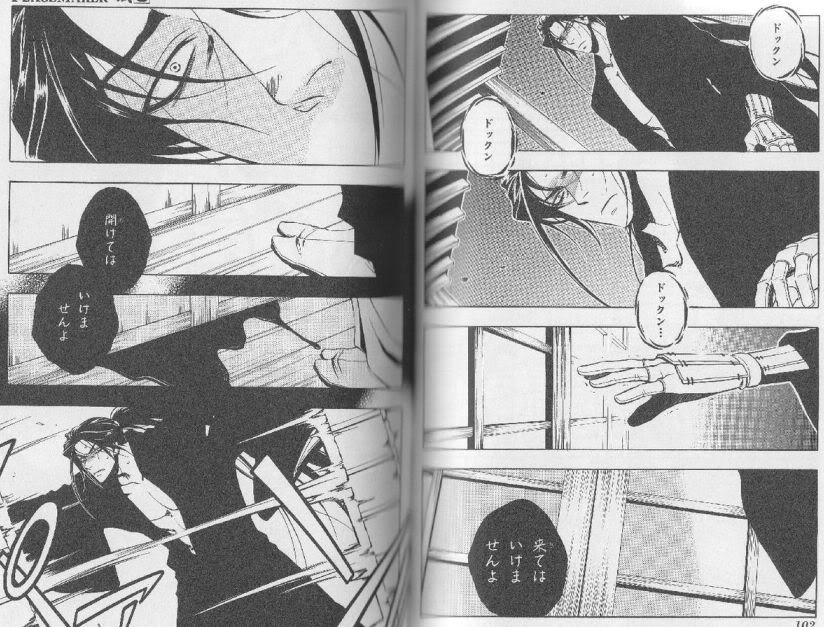 Souji begs Hijikata not to enter but seeing the blood, Hijikata opens the door anyway. (hmm, is it just me or is that an unrealistic amount of blood seeping out? It looks more like the result of a slit throat or something.)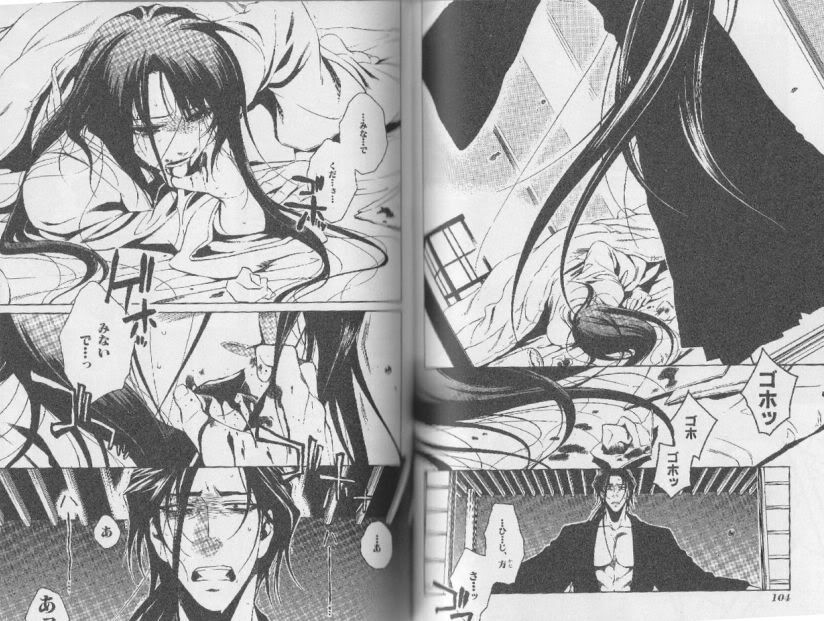 Did I mention it was angsty?



Hijikata is absolutely devastated by what is happening to his Souji. WHY DOES MY OTP OF OTPS HAVE TO END THIS WAY??? T__T

I think I shall go re-read some of my own fanfics to wallow some more.

*Pictures taken from Baidu forum. Take them if you please but no hotlinking.*